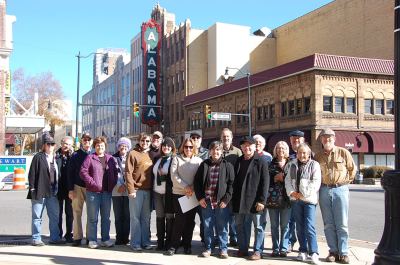 Meetings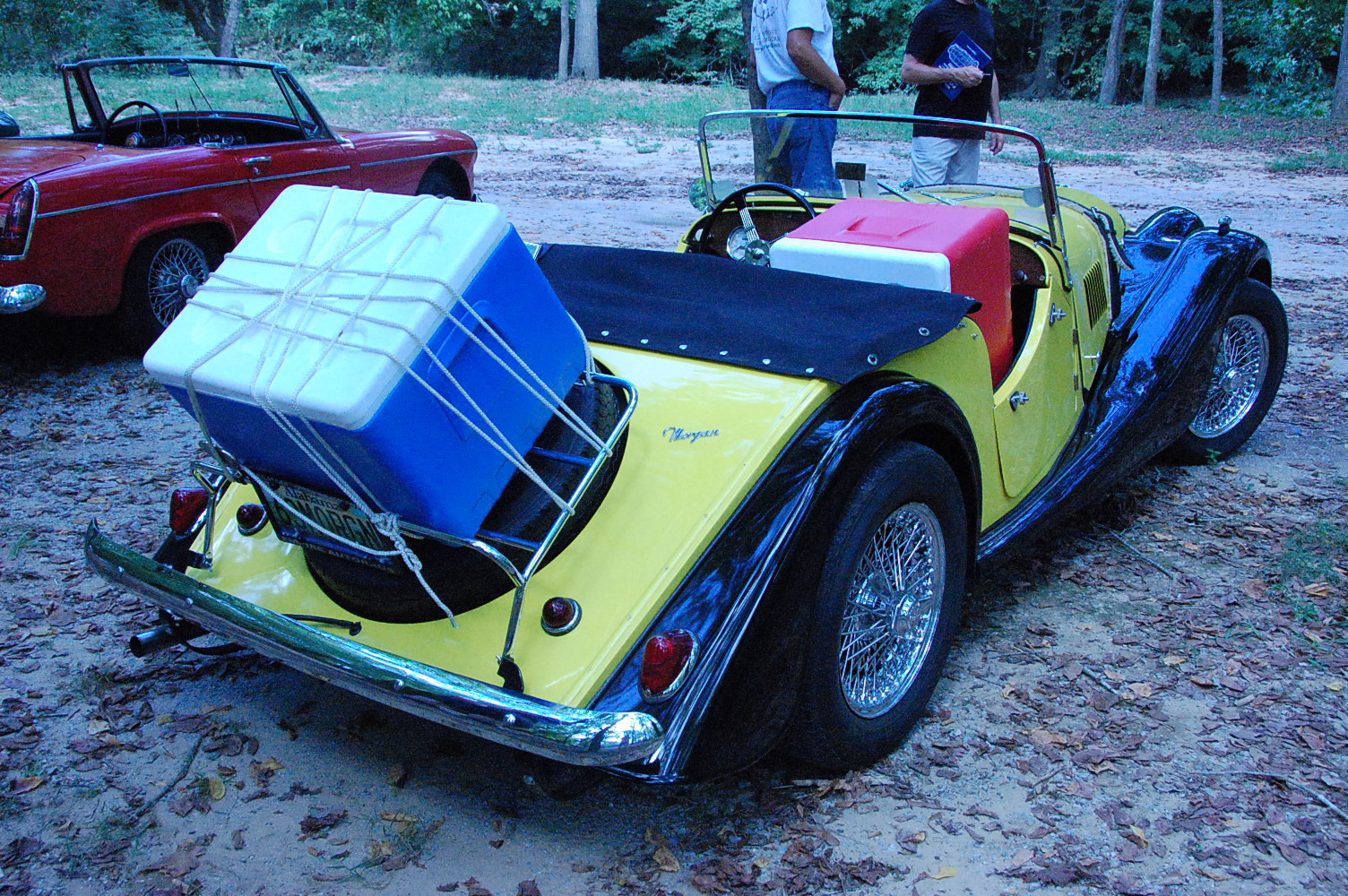 The Birmingham Motoring Club meets on the 2nd Tuesday of each month at Nabeel's in Homewood.  Join us for dinner and drinks at 6:00pm with our entertainment(meeting) starting at 7:00pm
Visitors are always welcome!

The "Board" also meets once a month at various locations to discuss pressing club business. All members are encouraged to attend. Let your voice be heard!

Club activities are planned through out the year. Organized rides, attending car shows,tech sessions and cultural events just to name a few. Our local brewery tour is very popular!
For specific dates,times and program info see our calendar. Just click on the calendar tab.